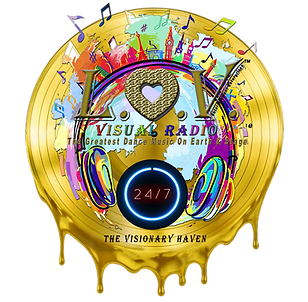 Legends of Vinyl™ VisualRadio "The Visionary Haven"
Music - Interviews - Educational Seminars - Live Performances - DJs LIVE STREAM 320 STEREO HD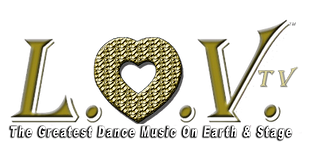 To Support Legends of Vinyl
please donate on this button

Hey Family, Sunday, March 19, the Tradition continues!
GROOVIN' IN THE PARK IS BACK. YOU'RE INVITED. FREE EVENT IT'S FUN. IT'S MUSIC. IT'S DANCING. IT'S FRIENDS…IT'S A FAMILY AFFAIR!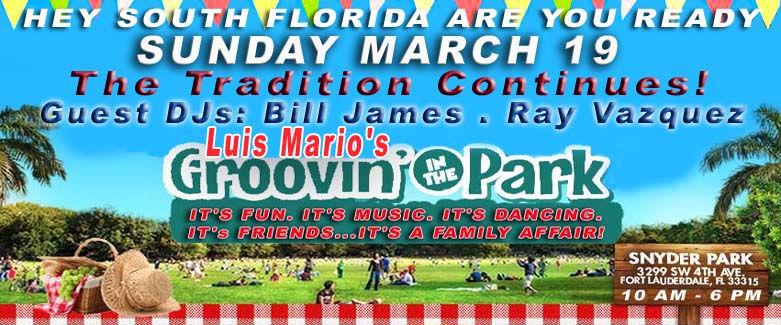 L.O.V. Donation Support Items
Our 12″ Turntable Slipmats are made from a 16 ounce Felt. 100% polyester, 11.75″ diameter, 1/16th (2mm) thickness. A medium-density felt fabric that has a higher resistance against stretching and tearing, especially in the whole region. This helps the slip mat to last longer than other slip mats on the market. Manufactured in the USA
12' X 36" Vinyl Banner with corner grommets $30 ea. Including S/H
Hats $30 ea. Including S/H – Black Hats – One size fits all.
12" Turntable mat $20 ea. Or 2 for $30 including S/H
Business Cards with Legends of Vinyl Logo 250 card $45 including personalization and S/H
Mouse Pads $18 including S/H
The Original L.O.V. T-Shirt in Black or White for guys and ladies
Medium, Large & X-Large $25.00 ea. Including S/H
XXLarge $30 Including S/H
Within the United States. Please place your orders now.