AMERICA'S ORIGINAL PIONEER CLUB DISC JOCKEYS
WE DON'T CLAIM TO BE HISTORIANS...WE MAKE HISTORY!
Legends of Vinyl New York 2024
September, 2024 Date TBD
6:00 PM – Location TBD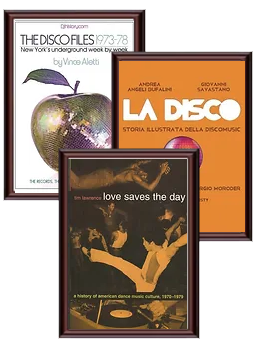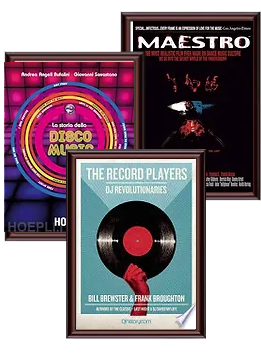 "We are the Legends of Vinyl, the Pioneers and Innovators of Our Art. Our mission is to recognize the accomplishments, past and present of our peers.  It is to celebrate our history and to create and sustain our legacy for generations to come.  Above all, we support and encourage each other in all of our endeavors."
Each member of this organization should be proud and honored to have been chosen by their peers and be recognized.  Each member should refrain from making negative or accusatory statements, either written or verbally.  Your peers should be treated with encouragement and respect.  Any grievances should be brought to the attention of any member of the Board of Directors where this can be acted upon.  Accordingly, any member who does not wish to continue to associate with this organization may request that their name be removed. 
Adopted by the Legends of Vinyl™ LLC Board of Directors on November 11, 2014.
The Legends of Vinyl™ is a nationally and internationally recognized organization.
The Legends of Vinyl™ DJ/Artists Hall of Fame listing was created by the Legends of Vinyl for the Legends of Vinyl.  It is in no way, shape, or form a part of, associated with, or affiliated with any other list that may have, does, or will exist.
The Legends of Vinyl™ organization, as a private entity, reserves the right to include, add, or delete any name or group of names from the Legends of Vinyl™ DJ/Hall of Fame listing.
The Legends of Vinyl™ organization stands on its reputation and history.  There are claims that we put out "fake" DJ history.  No, we make history!   The individual(s) making these claims may have a history but, as previously stated, will not be part of The Legends of Vinyl because this organization reserves that right.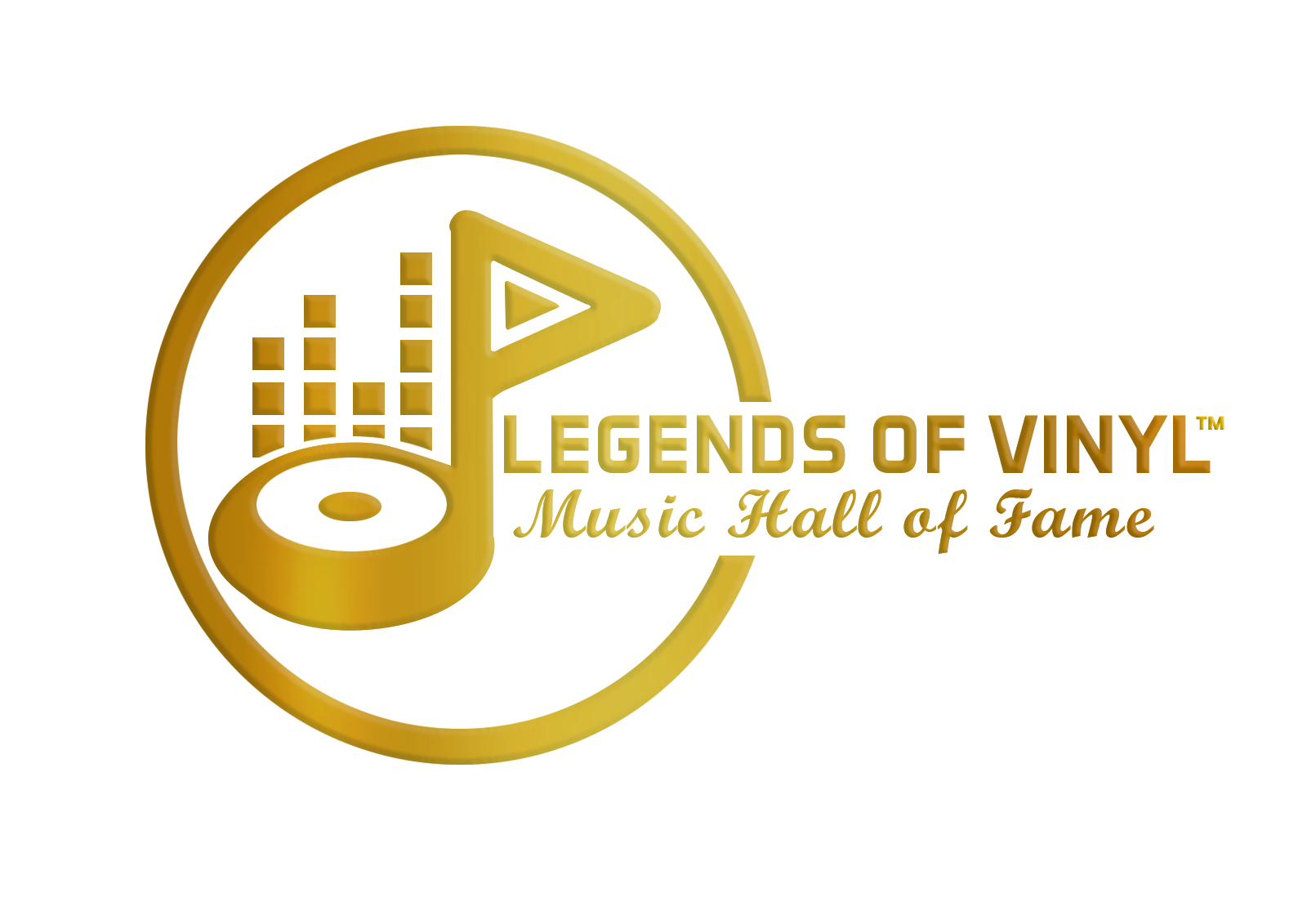 To Support Legends of Vinyl
please donate on this button

2019 European DJ & Artists Hall of Fame Awards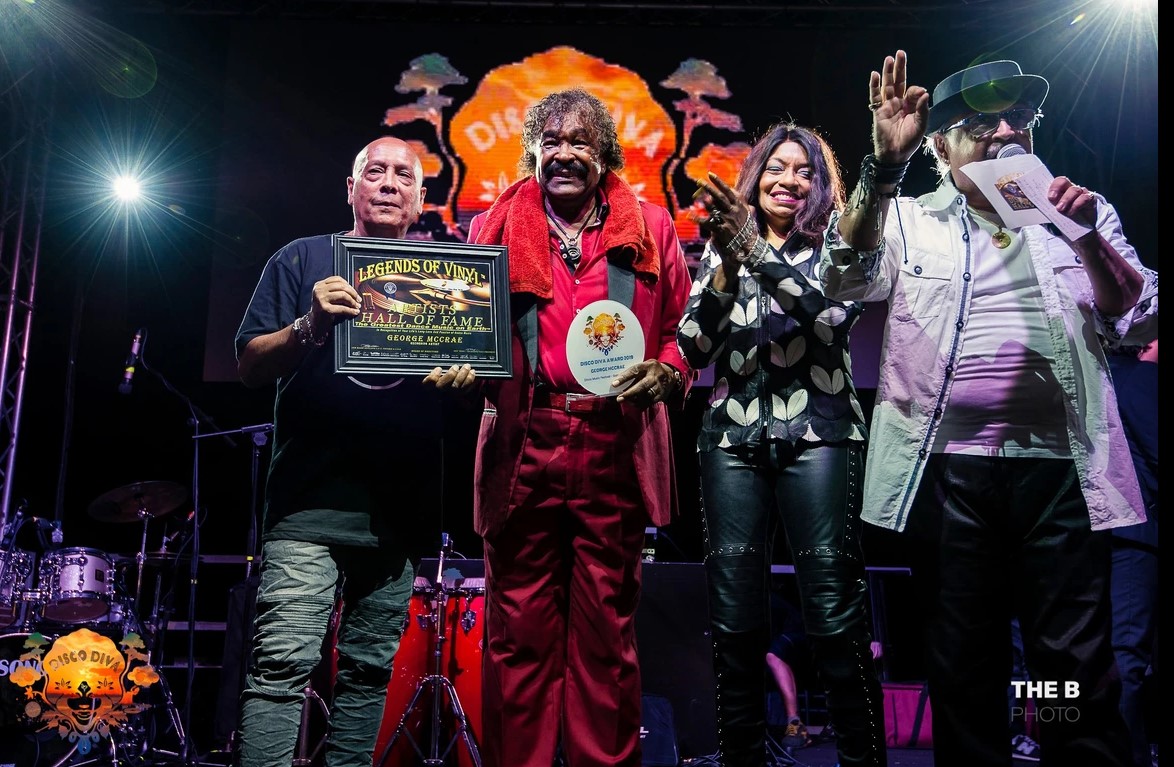 The 2022 New York DJ & Artists Hall of Fame Awards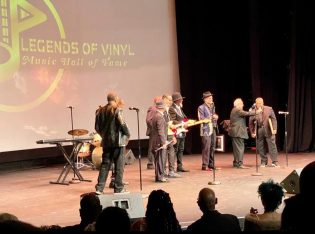 The 2022 Ultimate Disco Cruise Souvenir Reel