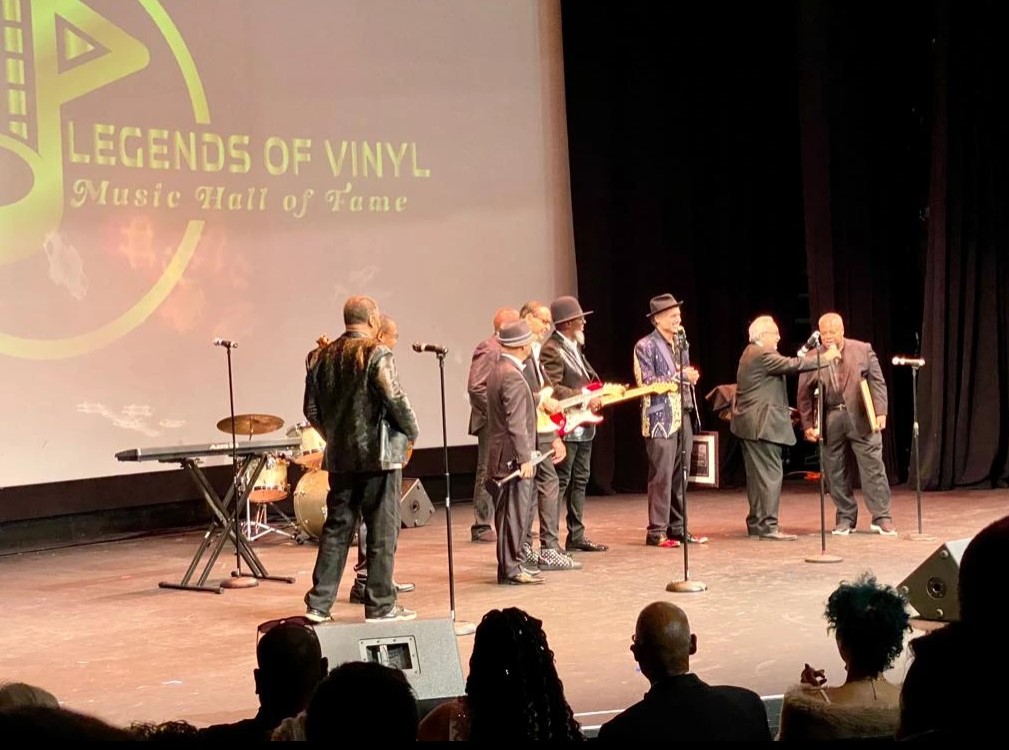 Legends of Vinyl New York 2023
September, 2024 Date TBD
6:00 PM – Location TBD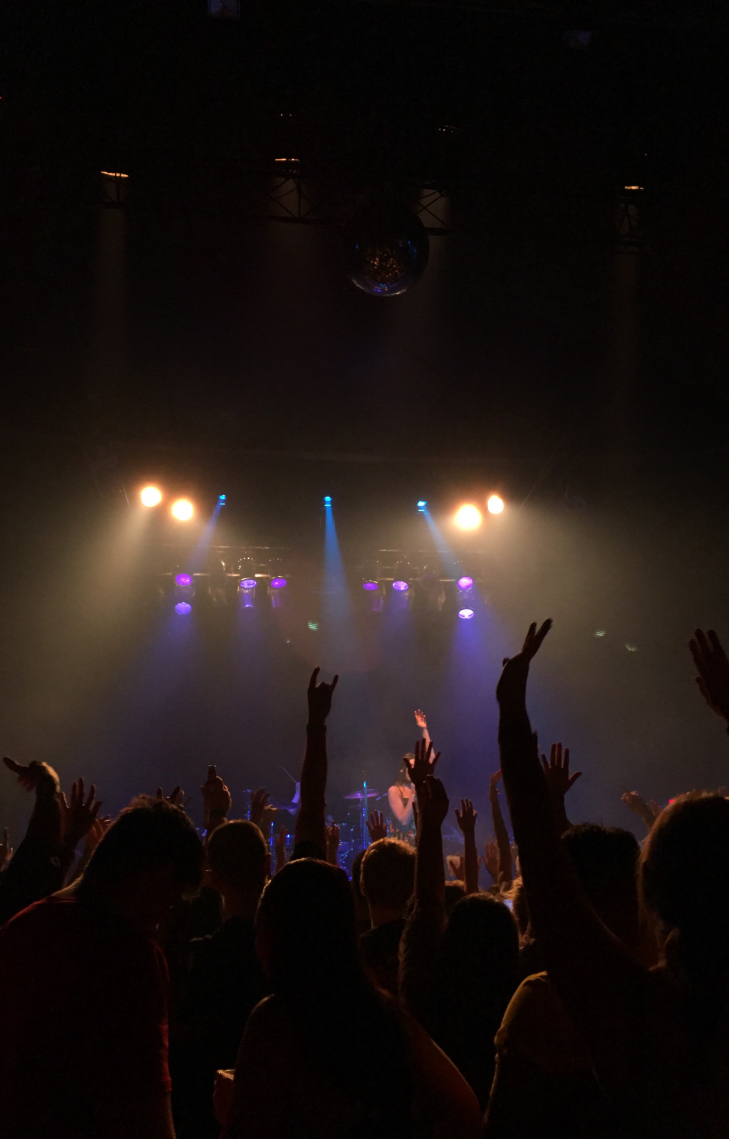 7th Annual Legend Of Vinyl New York Music Hall of Fame Awards
The 2019 European DJ & Artists Hall of Fame Awards
The 2019 New York DJ & Artists Hall of Fame Awards
The 2019 European DJ & Artists Hall of Fame Awards
Become a Featured Company
Becoming a Featured Company on Legends of Vinyl homepage is the perfect way to bring more exposure to your profile page, company, and jobs.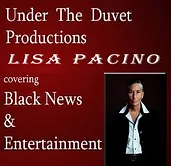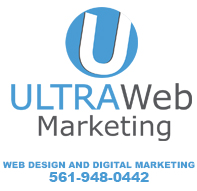 PLEASE TAKE NOTE: Our legendary multi-talented and creative club spinners (club DJs) are equipped and ready to perform and entertain audiences using turntables to play vinyl (the original DJ format), CD decks and computer driven world class computerized DJ software programs like Traktor, Serato. To take the formats  to the extreme, our shows have all systems In place ,"ready to go", depending on the spinner's (DJ'S) preference on how to mesmerize the audience. 
WE guarantee quality performance & creativity unheard  of & unmatched in any dance music setting on the planet today! 
THE CLUB DJ'S (CLUB SPINNERS) MENTIONED ON THIS PAGE ARE PART OF A SELECT  ACTIVELY PERFORMING AND TOURING GROUP OF LEGENDARY ENTERTAINERS  THAT PERFORM IN THE UNITED STATES OF AMERICA AND ABROAD.  
DISCLAIMER
THE "LEGENDS OF VINYL" ( L.O.V.) AND DJ HALL OF FAME NAMES ARE TRADEMARKED ENTITIES. ALL RIGHTS RESERVED. UNAUTHORIZED USE OF THE NAMES, ENTITY, OR ANY PART THEREOF IS CONSIDERED A VIOLATION UNDER APPLICABLE LAW AND SUBJECT TO SEVERE DILIGENTLY PURSUED FINES AND/OR PENALTIES UNDER GOVERNING COURT OF LAW EXCEPT FOR ADVANCE MUTUALLY AGREED UPON WRITTEN PERMISSION. SIMPLY STATED, IT IS HIGHLY ADVISABLE TO NOT USE THE LEGENDS OF VINYL (L.O.V.) NAME, OR ANY PART THEREOF, WITHOUT ADVANCED WRITTEN PERMISSION.